About us
Kalkman is a Dutch family business, founded in 1924.
It has been located in Krimpen aan de IJssel, near Rotterdam since its foundation.
Since 1953, the mechanical engineering department has been mainly manufacturing machines for the production of concrete tiles, handling equipment, conveyor transport and drying room systems. In addition, we also engineer and produce all kinds of special machinery for the offshore and recycling industries, among others.
Kalkman manages the entire process from mechanical and electrical engineering up to and including the assembly of the system.
An experienced team of employees ensures that the projects are delivered professionally and successfully.
Conducting service inspections and the maintenance of the systems is also part of the extensive delivery programme.
We always strive for a sustainable customer relationship.
As an organization we stand for:
Flexibility
Proven expertise and innovative solutions
Total peace of mind for you, as a customer
Sustainable quality and optimal performance of the delivered systems
Excellent service and maintenance
An experienced team of employees
---
General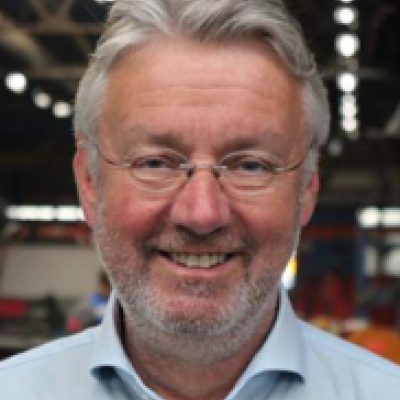 Wim Kalkman
w.kalkman@kalkman.com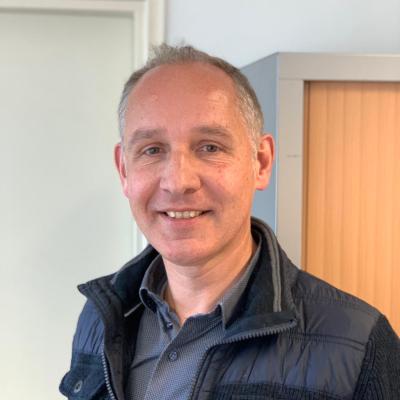 Marcel Hoek
m.hoek@kalkman.com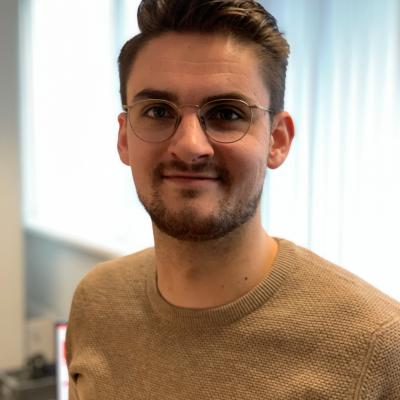 Joost Kalkman
j.kalkman@kalkman.com